Join us and help save the world with your
superhuman software skills

, together.

Are you tired of the mundane and lackluster programs flooding the digital world? Remember when software felt like a thrilling adventure into the unknown? When it was a catalyst for changing how we lived and worked?

At Zolplay, we are on a mission to revive those feelings by building next-generation applications, we need your help to make it happen. If you're a believer in the power of crafting enchanting software experiences, we want to chat with you. Let's conjure up something extraordinary together - apply now and let the magic begin! 🪄

Open positions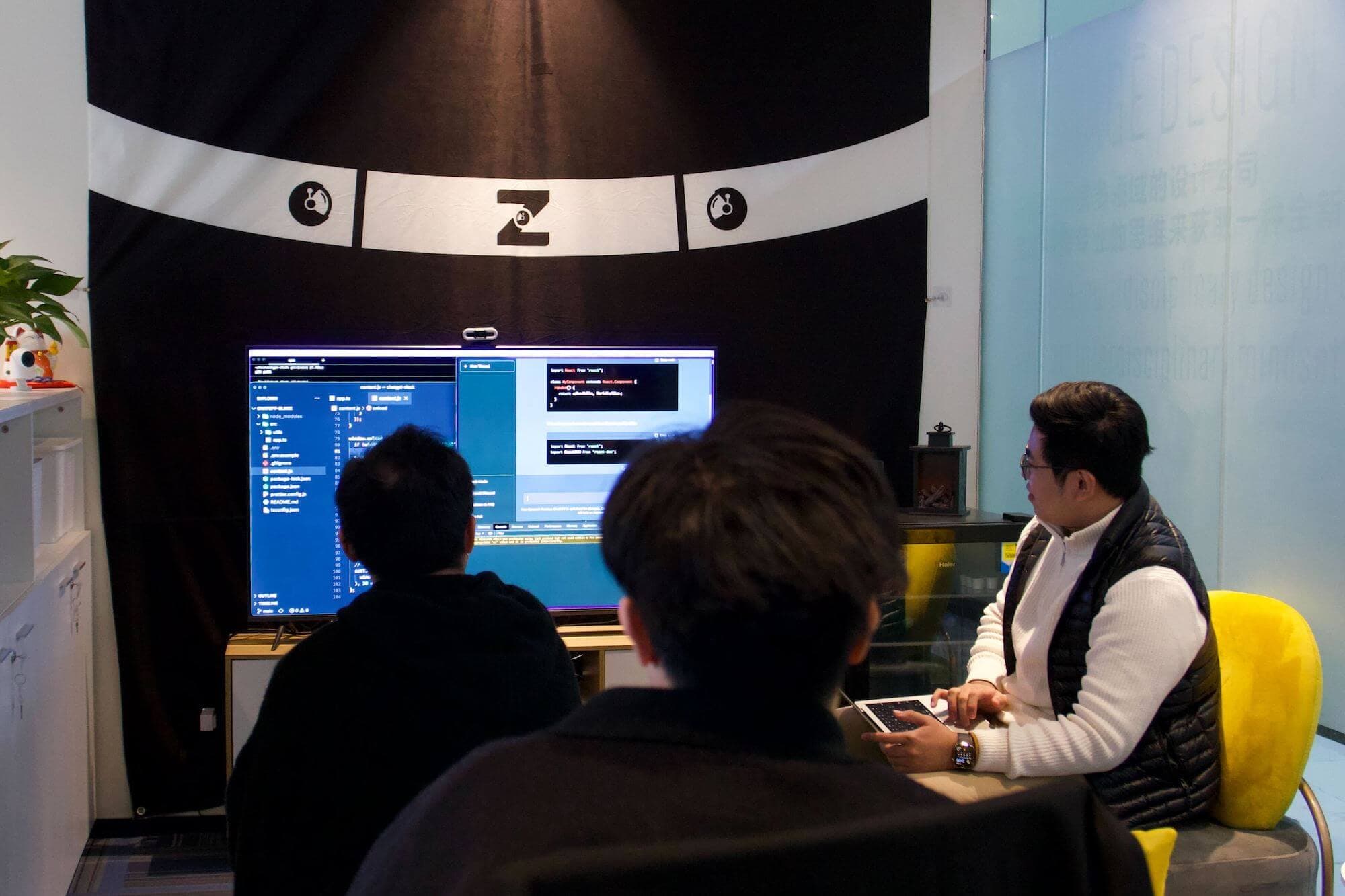 At Zolplay, we have faith in the potential for individuals to develop and expand their skills. We aspire to foster an environment where team members can learn from one another and create the most promising prospect.
We recognize the importance of balancing work and life, and we believe that a happy and motivated team is one that enjoys what they do, and sometimes that means having fun along the way. Whether it's a team outing or a celebration event, we believe in creating an environment where our team members can enjoy their work and have fun at the same time.
We value efficiency and collaboration, and we believe that meetings can often be a waste of time. Instead, we prefer to work independently, communicate asynchronously and collaborate transparently. Additionally, we hold weekly demonstrations to showcase our accomplishments and exchange feedback.
Benefits:
Async first workflow: zero meetings and asynchronous collaborations offers flexible working hours and increased productivity.
100% remote friendly: work from anywhere in the world, pants might be overrated.
Competitive compensation: we offer end of year bonuses and stock options.
Healthcare: housing, commute and other reimbursements included.
Growth: we host internal workshops and create opportunities for career advancement and professional development.
Fun: game nights, afternoon snacks, team outings, and other fun activities.
Equipment: we provide you with the best-in-class software and hardware tools you need to do your best work.
Additional benefits: We will provide you with high coverage commercial insurance to add an extra layer of protection to your career.
Our tools:
Slack: we use it for everything, from team communication to sharing the latest tech news, or chatting with our ChatGPT bot.
Google Workspace: we use Google Docs, Sheets, Slides, Drive, Mail and Calendar for collaboration.
GitHub: top-notch code repositories and CI/CD pipelines.
Linear: best project management and task tracking platform.
Vercel: the best deployment platform for web apps.
Figma: the best design tool for all things UI/UX.
Notion: the all-in-one workspace for notes, wikis, and databases.
Arc: the internet computer browser we all love.
No open positions at the moment, you can follow us on Twitter to get notified when we have new openings 🙌